 Hairdresser in Berlin Mitte
At Veit Friseure – hairdresser in Berlin Mitte, we will advise you in detail about the latest trends in hairstyles. Because our constantly trained specialist staff are always up to date: through regular further training at leading academies, we create the basis for cuts and colouring at the highest technical level. In addition to this high standard of craftsmanship, the hairdresser in Berlin Mitte uses renowned labels such as first-class hair care products from Redken, high-quality hair colours from Wella and exclusive styling products from Sebastian. Our aim is to make you feel comfortable while we take your style to the next level!
Visit our salon at Chausseestrasse 110 in Berlin Mitte and let our hairdressers and stylists advise you in detail and individually about the latest haircuts and hair colours over a coffee in a relaxed atmosphere!
Our lgbtiq+ friendly team at Veit Friseure – hairdresser in Berlin Mitte is looking forward to finding your own personal, individual look together with you!
You are welcome to make your appointment by phone or simply book online in our booking system!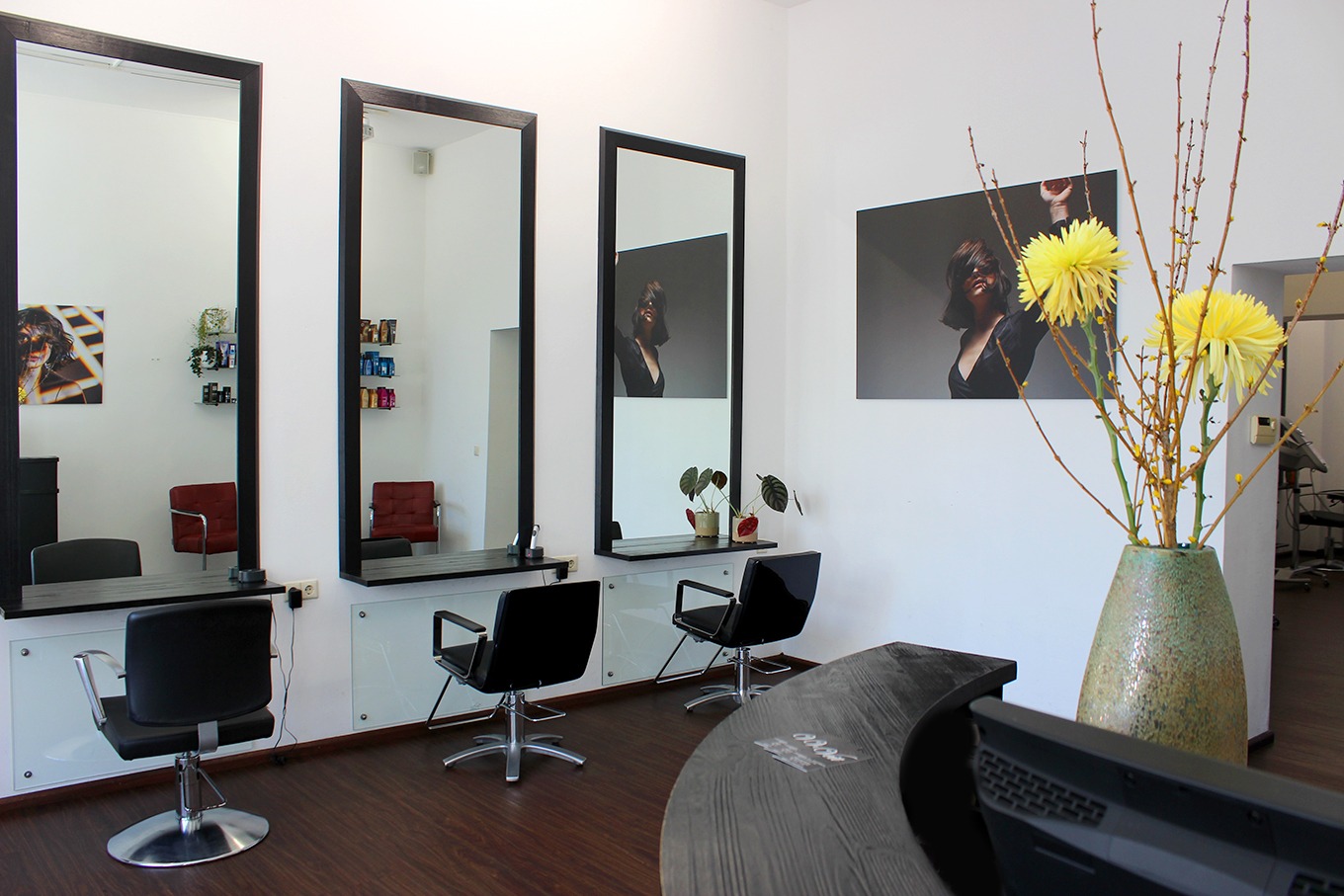 Top Stylist
Ladies Wash, Cut & Blow Dry – € 60.00
Men's Wash, Cut & Blow Dry – € 49.00
Wash & Blow Dry
Short Hair – starting from € 30.00
Long Hair – starting from € 35.00
Techniques

Strands Foil
Colour technique – from € 59.00
Top of the head incl. glossing – from € 85,00
Whole head incl. glossing – from € 125,00
Balayage
Top of head incl. glossing – from € 85,00
Whole head incl. glossing – from € 125,00
Colouration
Colouration – from € 45,00
Intensive tint – from € 40.00
Glossing – from € 45,00
Men's colouration – from € 35.00
Bleaching incl. glossing – from € 80.00
Blow-drying after colouring
Price according to effort
Intensive treatment – from € 15,00
Eyebrow tinting – from € 11,00
Eyelash tinting – from € 15,00
Plex – from € 25,00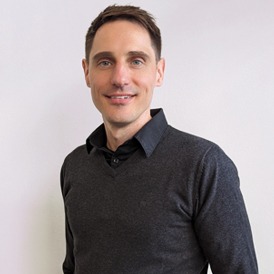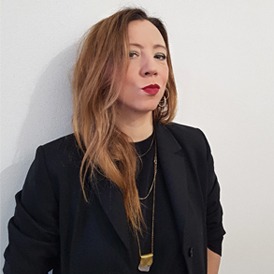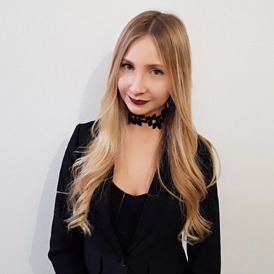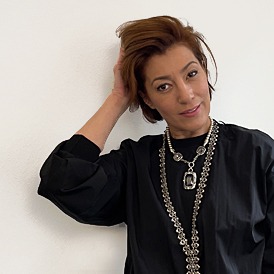 NADA
Top-Stylist
ENGLISH ONLY
Veit Friseure Berlin
Harald Zopf
Chausseestraße 110
10115 Berlin // MAP
FON +49 (0)30 40 05 41 06
E-MAIL INFO@VEIT-FRISEURE.DE
Open Hours
Tue  10h – 20h
Wed  10h – 20h
Thu  10h – 20h
Fri  10h – 20h
Sat  10h – 17h
How to find us
U-Bahn // U6 Naturkundemuseum
S-Bahn // S1, S2, S5, S7 Nordbahnhof
Tram // M5, M8, M10, 12 Naturkundemuseum
Bus // 245, N40 Naturkundemuseum
Bus // 120, 123, 142, 245, N20, N40 Invalidenpark